New project of Orbit modular bench!
We are glad to announce, that ZANO company has create another model of Orbit modular benches. Orbit products stand out thanks to their functionallity. New, creative design allows to adjust modular benches to your own needs – all Orbit modules are completly campatible with one another. New Orbit modular bench 02.453 has different shape, than two previous – it is based on a square, not on a semicircle.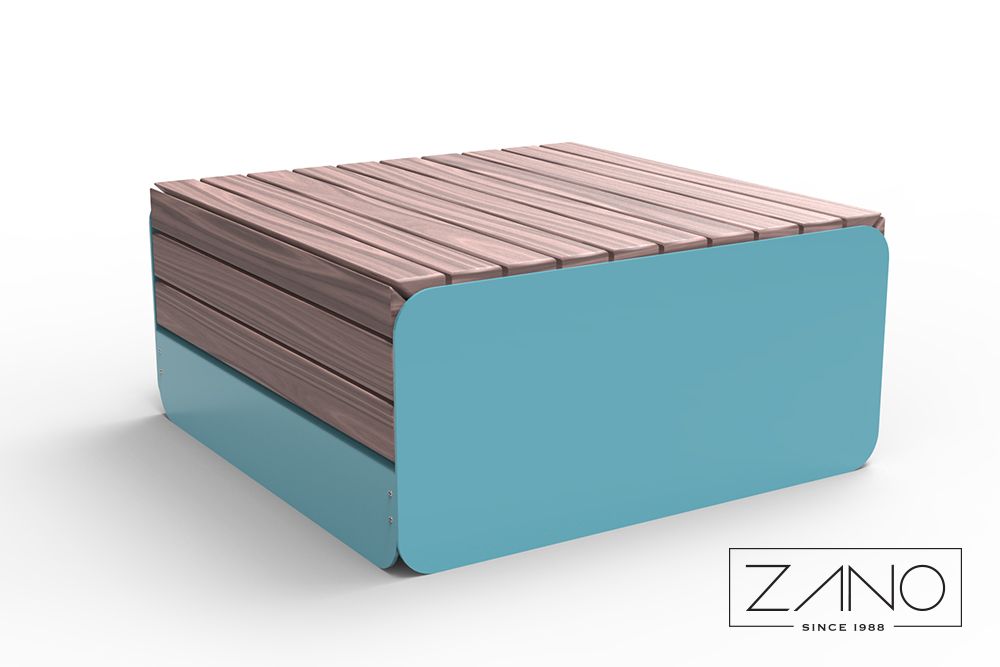 Extraordinary design
New form creates new possibilities. Former models combained reasamble circle – now, you can arrange Orbit benches in much more different shapes! Examples of new solutions you can see on the pictures below: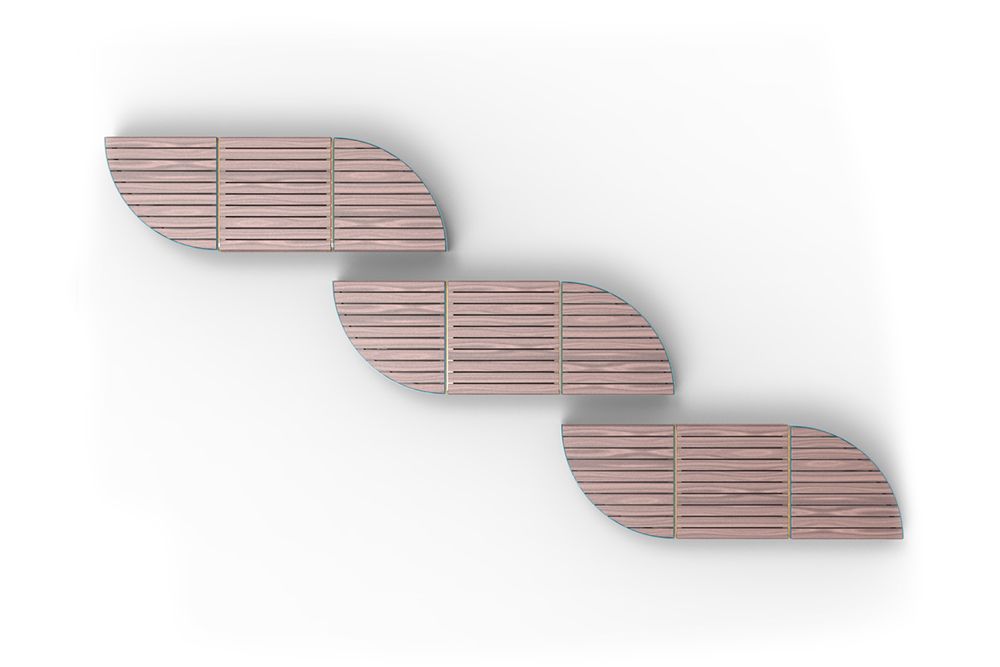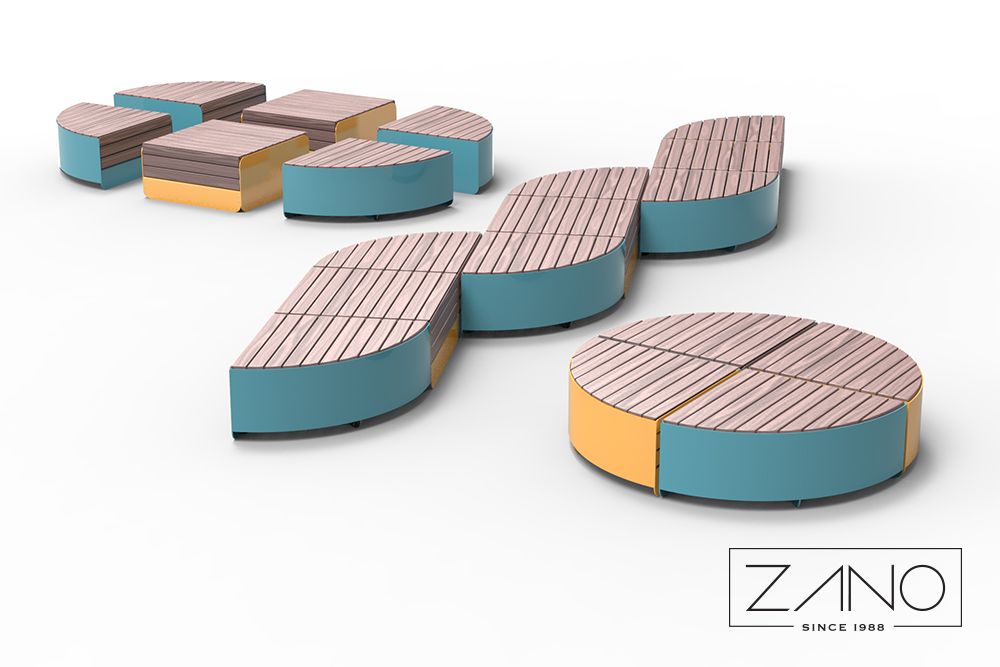 Modular bench 02.453 – contemporary project and high quality
As you can see Orbit 02.453 makes it easy to create set ups that will light up any space – contemporary public spaces, shopping malls or historical city districts. Orbit benches are extremply populare due to high quality materials used during production. It's up to client to choose between carbon galvanized steel or stainless steel, which can be paitned in any colour from RAL palette.